Rev Up Your

Race Strategy
The first race team management application designed for Motorsports efficiency on and off the track, with an easy-to-use interface and top-notch security.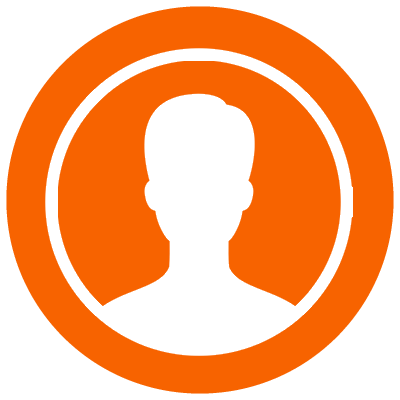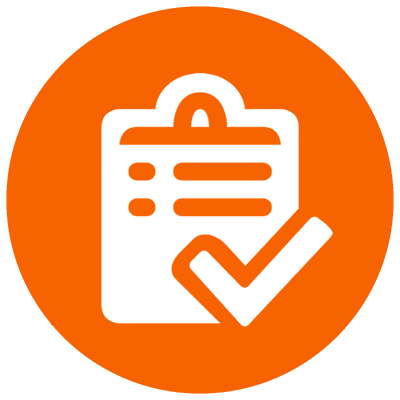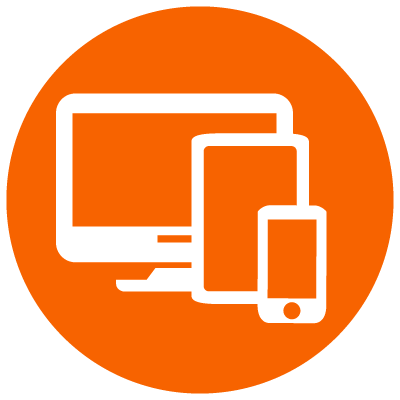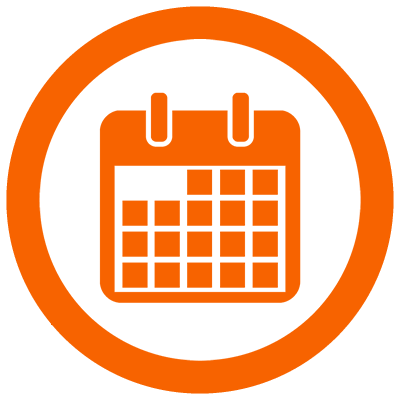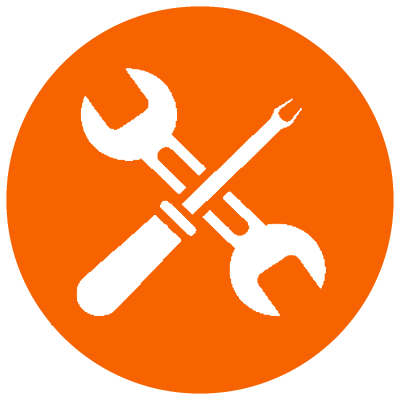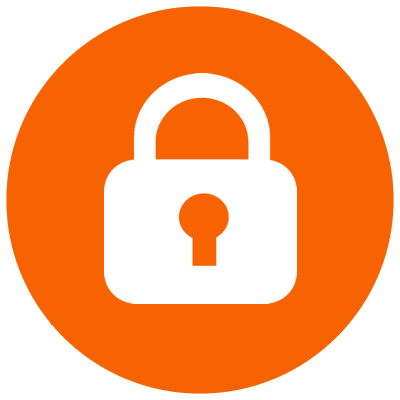 Veritise Blockchain Certified Logbooks & Data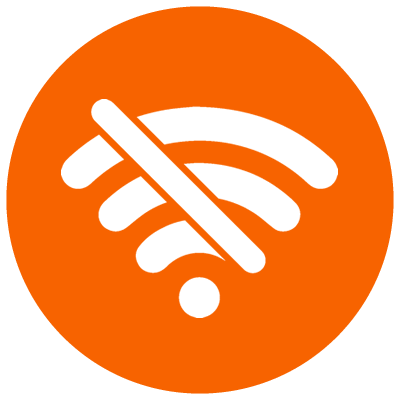 How to create a maintenance Unleash peak performance and win time on and off the track, eliminating impractical and time-consuming spreadsheets.

Experience a top-notch Dashboard view and learn on the spot everything about your operations.
Power your racing team's performance with the VRM complete team management and collaboration capabilities.

Bridge the gap between track success and operational excellence with a fully integrated Car and Car Parts tracking and management system.
Create and efficiently manage Events and Maintenance plans from the workshop to the racetracks and beyond.

Experience efficiency and privacy control with the VRM Admin to manage Engineers and Mechanics. 
Adopt immutable encrypted secure data tracing and storage with Veritise Blockchain without ever needing to learn anything about highly advanced cryptography or technology. .
Seamlessly generate blockchain-traced and certified Logbooks.